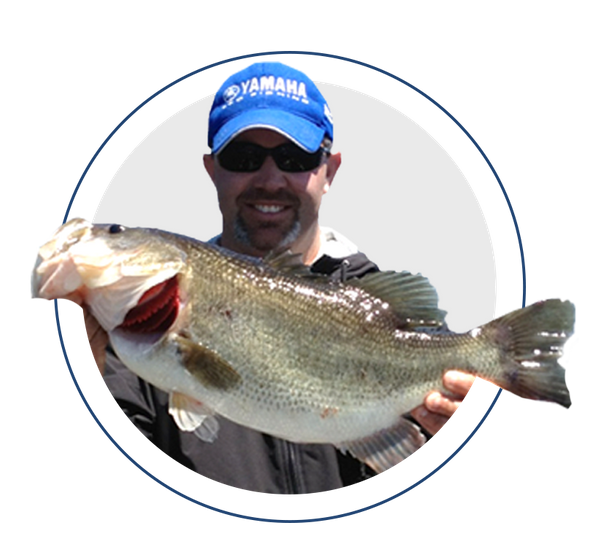 Brooks Rogers
Professional Bass Fisherman and Guide
I have been fishing on Lake Fork since I was six years old, and my success as an angler and as a fishing guide is a statement to my passion for fishing. When you go on a fishing trip with Brooks Rogers, you're getting the opportunity to fish with not just a professional bass fisherman, but someone who knows Lake Fork like the back of his hand. From bass fishing trips to catfish, and crappie, you'll have a guide that puts his all into making your fishing trip one to remember.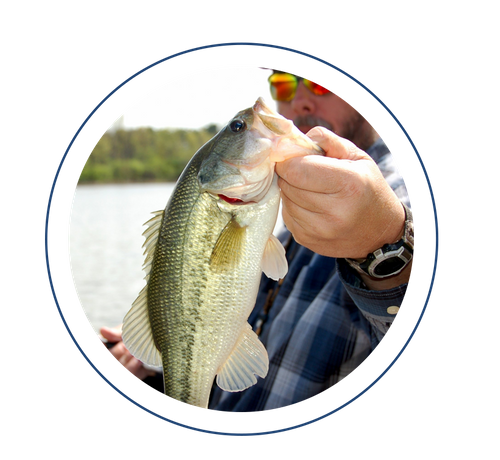 25+ Years of Guiding Experience
I began guiding full-time at Fork in February 1997 and I have been very blessed to have a great group of loyal customers; some have been fishing with me every year since I started. I am always excited to meet new anglers, and look forward to fishing with you!
I also have professional competition experience and have competed on the BASS Tournament Trail and the FLW Everstart Series as well as the Central Division Everstart Series in 1999, where I finished second in the point standings. I have fished the BASS Opens, the BASS Tour, BASS Elite Tour, and BASS Majors, and if you'd like to hear more of my qualifications, please get in touch!
In 2006, I quit tournament fishing to focus on guiding on Lake Fork, and I feel lucky to get to spend my days on the water with fellow anglers.
Group Trips and Corporate Retreats
Have a large group? I partner with some of the best fishing guides on Lake Fork to ensure that there are enough guides to handle your party — big or small. I also offer comprehensive services and can take care of lodging, meals, and guides for your trip.
Memories That Last a Lifetime
My goal is to try to make a lifetime memory for every customer. From the novice to the experienced angler, I can guarantee I will put forth 100% to make your Lake Fork experience a memory to last a lifetime.